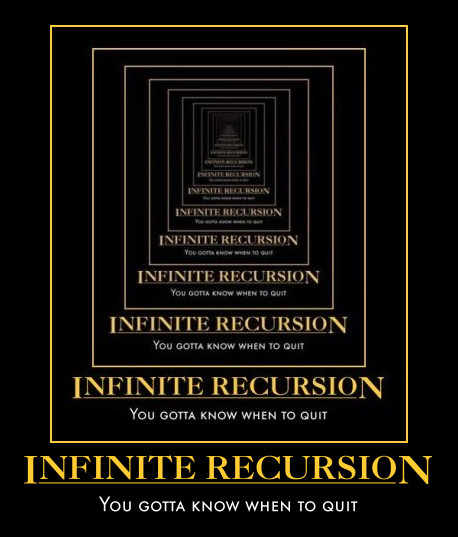 Really busy entertaining my mom who is visiting (yay!), STILL performing my civic duty, and pretending to have a spring break during all of it (ha ha), so today, just a few fabulous examples of
egg salad
from our friends around the web.
0. Simple and sweet:
the Wikipedia article on... Wikipedia
from
NeoCorTEXT
.
1. Dear Lord, how have we missed this?
C-vahn
points out the extremely obvious: FALAFEL AND HUMMUS! Duh.
2.
Infinite flickr
isn't so much egg salady, but I do love that it is a thing.
3. okbye.